Published on 02-21-2010 09:28 AM Number of Views: 4033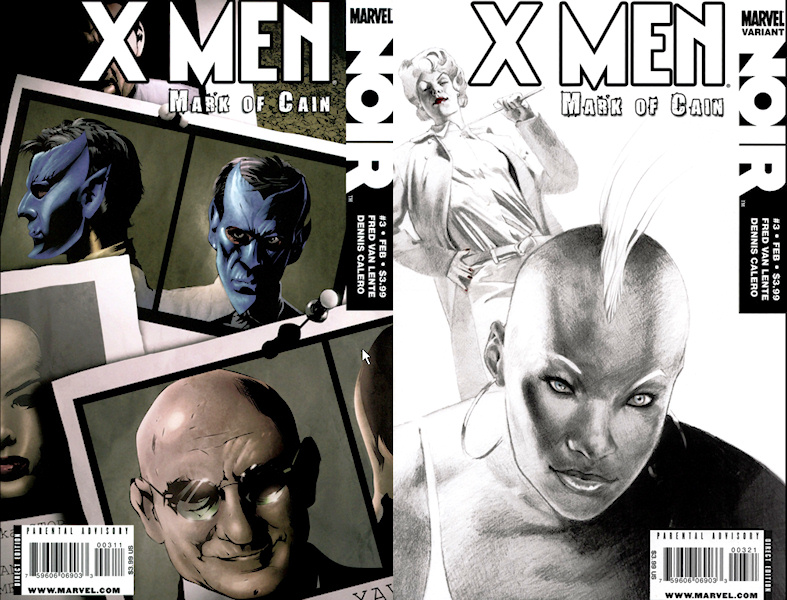 Issue: X Men Noir: Mark of Cain #3
Writer: Fred Van Lente
Artist: Dennis Calero
Date Published: Feb 2010
Alpha Appearance: Alternate version of Puck
Period in Alpha Flight's history: N/A

OVERVIEW:

Previously, on X Men Noir: Mark Of Cain:
Puck has stolen the Gem of Cyttorack, but his pirate crew has been ripped off on the deal. Professor X, in prison, introduces the all-new, all-different X Men. (Note the lack of hyphen; deliberate.) Cain Marko has been murdered in the above prison - though he was no prisoner. Angel is a prisoner, and is now going slightly mad.
...